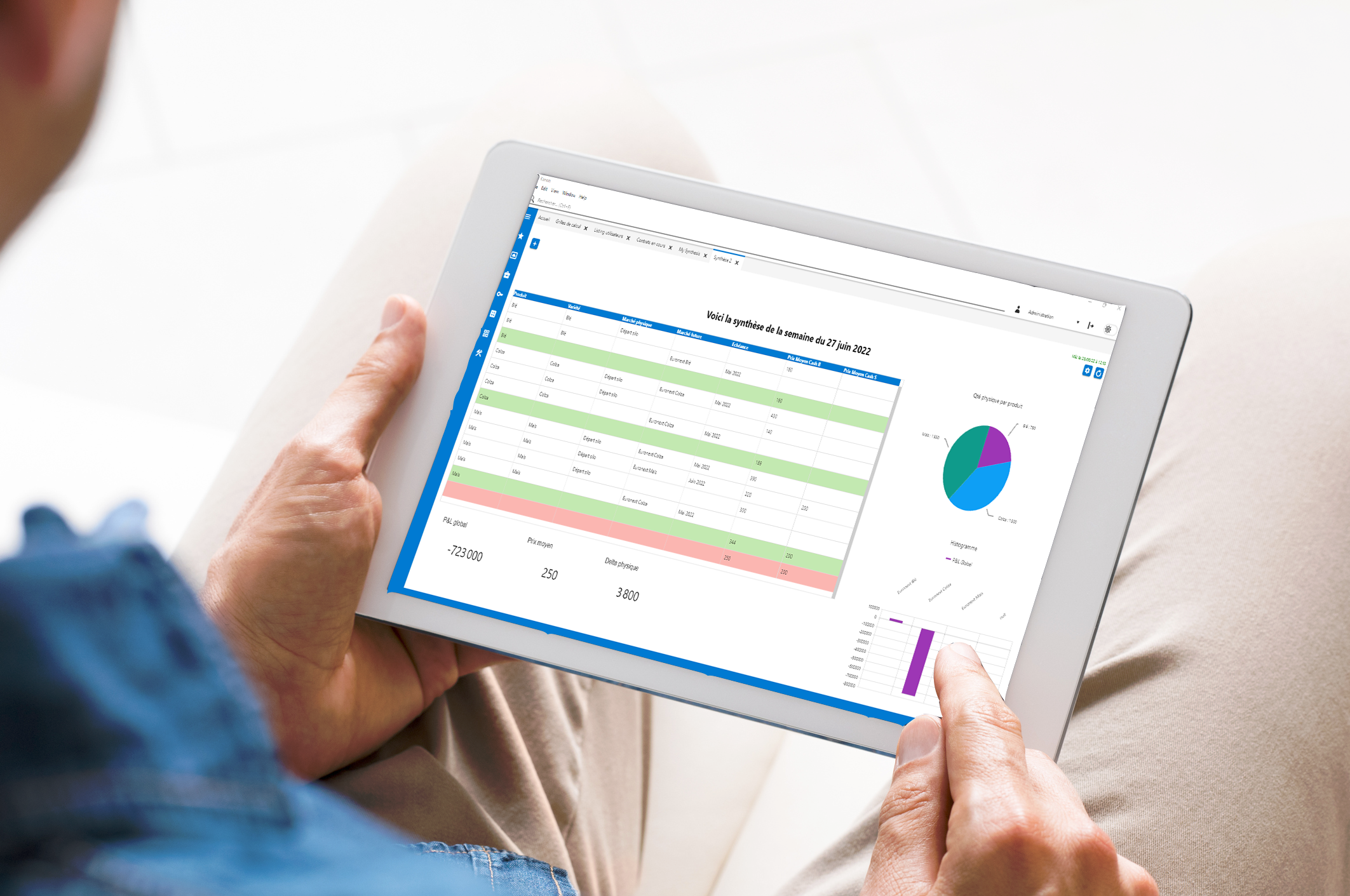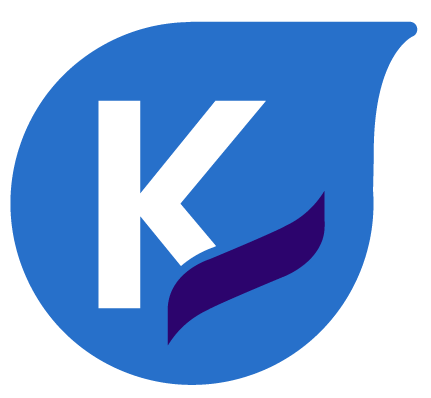 KAN'ON SUITE  
A SUITE OF ADJUSTABLE
MANAGEMENT SOLUTIONS
As a creator of innovative solutions for the agricultural industry for over 20 years, GRAINBOW has developed two major solutions:
Wpriop, a position management solution and Projection, a business ERP.
Today, GRAINBOW is rethinking its two solutions and creating KAN'on Suite, a suite of modular management solutions.
Discover KAN'on Trade, the very first unit of KAN'on Suite.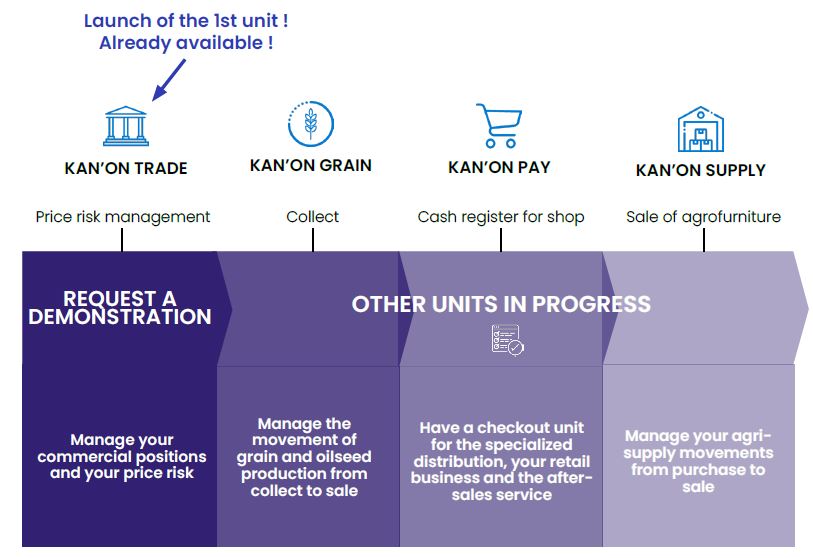 You are
KAN'on Trade, a unit of KAN'on Suite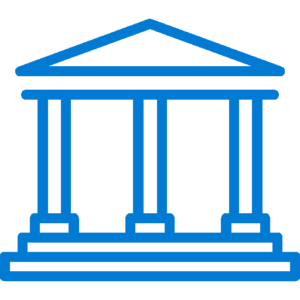 KAN'ON TRADE is the very first unit integrated in KAN'ON SUITE.
Take advantage of a solution to automate, structure and secure your tracking positions.
KAN'on Trade interacts with GRAINBOW's solutions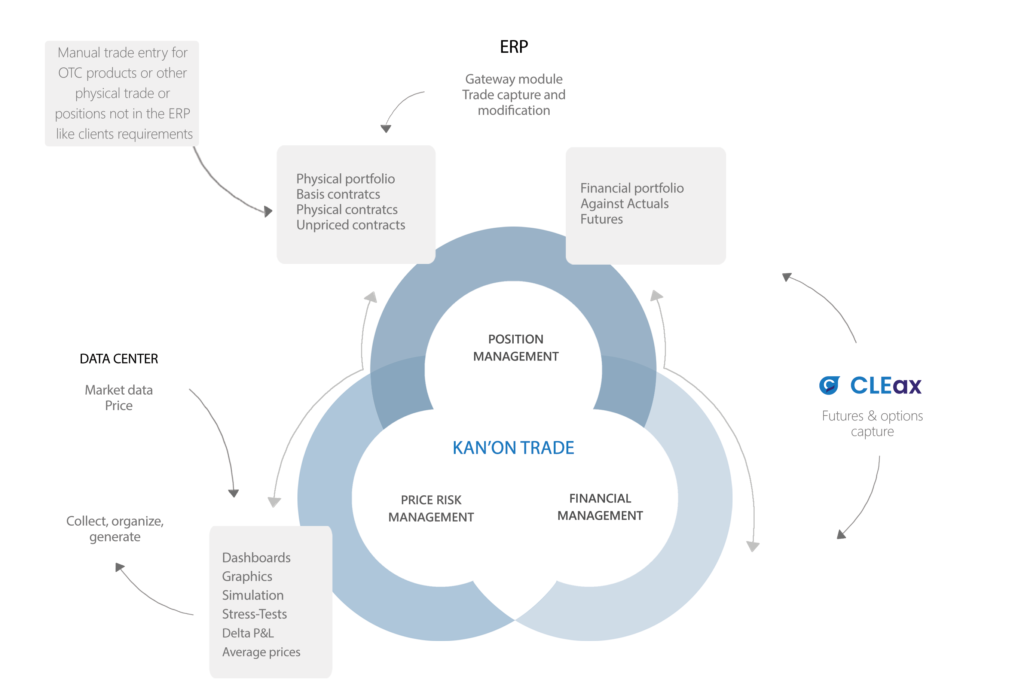 Main features included in KAN'on Suite Contrats Management
– Physical & Futures
– Basics contrats
– Framework contrats (price to be fixed) « Mark to Market » valuation
This valuation system is fully customizable and provides numerous configuration options. Users can revalue their position in a dynamic manner or upon closing and can access to a stream of future quotes. Charts and Reports
KAN'ON TRADE is composed of customizable reports in the form of dashboards and charts. Netting of futures market positions
Netting allows you to monitor future positions and to combine an operational and a financial vision. CleaX
This feature allows you to retrieve processed orders to integrate automatically futures orders.
More information about KAN'on Trade ?
Contact sales department
+33 (0)1 53 99 19 19