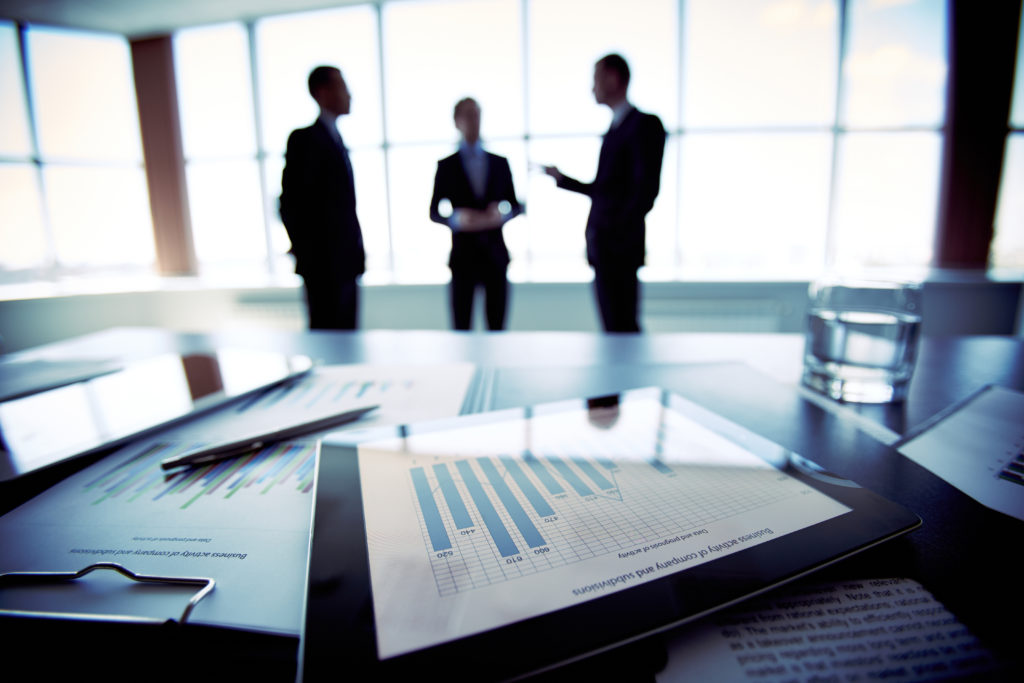 Market Solutions
In a single environment, follow the evolution of commodities markets and act on it 
Grainbow offers a range of solutions that allow you to

follow the evolution of agricultural commodities markets and to act on these markets.
Today, we cover the needs of more than 400 operators of the sector in more than twenty countries. Our customers are agricultural cooperatives, traders, industrialists and brokers.
Our added values ?
Our team of market analysis specialists who provides you market information in the form of short and recurring news, market reports and technical analysis. Information which is ready to use. 
The innovation of a platform that can cover all your needs
Today, two innovative and user-friendly solutions are part of this range of products, which are :
The other solutions of the market range


What are the benefits for you?

Real-time market monitoring Expertise and recurrent information Intuitive and easy to use
Our others solutions
Take advantage of business software with large functional scopes
Digitalize all your processes with our intuitive and user-friendly web/mobile solutions