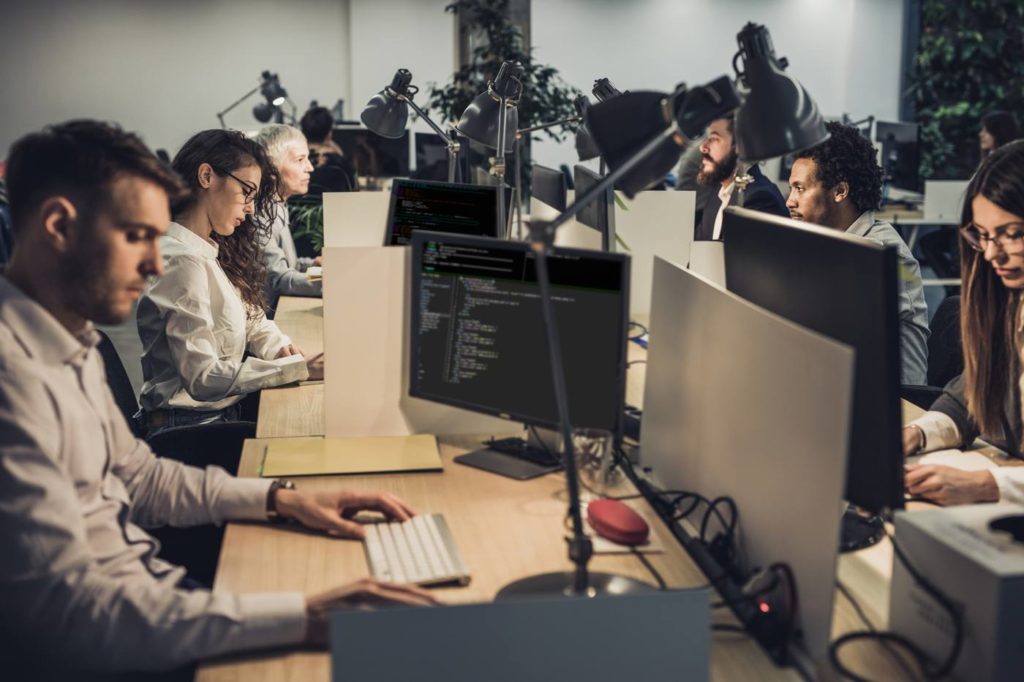 Cleax
integrate, control, simulate your hedging operations
We answer to your business needs
How do we do it ?
With
an all around, automated and secure solution
Cleax main strengths : the ability to automate and control the integration of your financial positions in the same time and also provide a totally secured solution that allows you to calculate your margin calls and anticipate your cash flow needs.
Highlights :
Directly accessible from our position management software WPRIOP, CLEAX is also connected with your clearer.
Interactions with our position management software WPRIOP

Margin calls calculation

Margin calls simulation 

Checking of your position by cross checking (clearer position/WPRIOP position)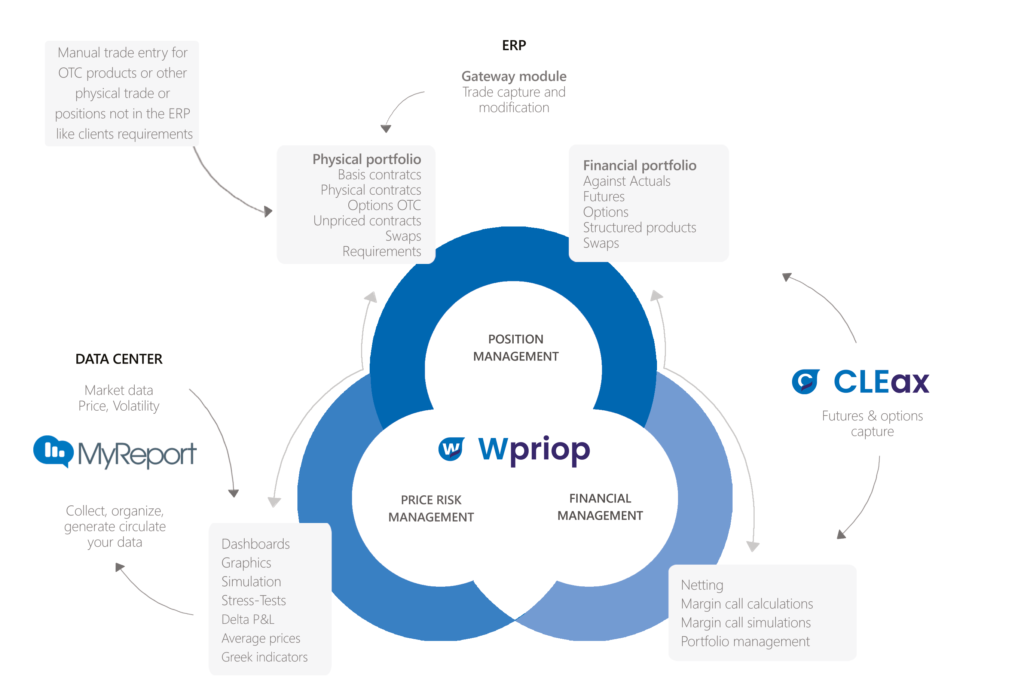 Interactions between CLEAX and WPRIOP
Cleax propose strong interactions with our position management software WPRIOP
 "Just like price changes, margin call changes can be a risk for the trader.  CleaX not only assists in the entry and control of listed positions, but also allows easy monitoring and anticipation of cash flow fluctuations generated by futures accounts." Clément Chretien – Risk management & Solutions Consultant
Main features Automate and secure positions

When Cleax was created, we defined two main objectives in order to offer maximum security to our clients: the first was to simplify the integration of financial positions (futures and options) and the second was to automate the control of these positions.
Therefore, this solution was born from a partnership between LOGAVIV and several banks (clearing houses) to initially offer clearing control software for the financial, accounting and back office departments.

Automatic integration of executed orders
You receive continuously or once a day your executed orders on the market, validate them and insert them in your WPRIOP solution through Cleax.
You have the possibility to assign these contracts to given strategies and to automate these assignments with the creation of rules Control of financial statements
Cleax applies the SPAN calculation method to the financial position integrated in WPRIOP and compares it to the calculation performed by the clearer. This allows you to automate position control by cross-checking the data for greater security.
In addition, Cleax offers a filter system for multi-account management and error identification. Margin calls simulation
CLEAX uses a stress test system where the user sets scenarii (price variation, volatility variation). Then, Cleax calculates different margin calls based on these scenarii, allowing you to anticipate cash flow needs
Our other solutions


You would like to have some advices ?
Contact the sales department
+33 (0)1 53 99 19 19