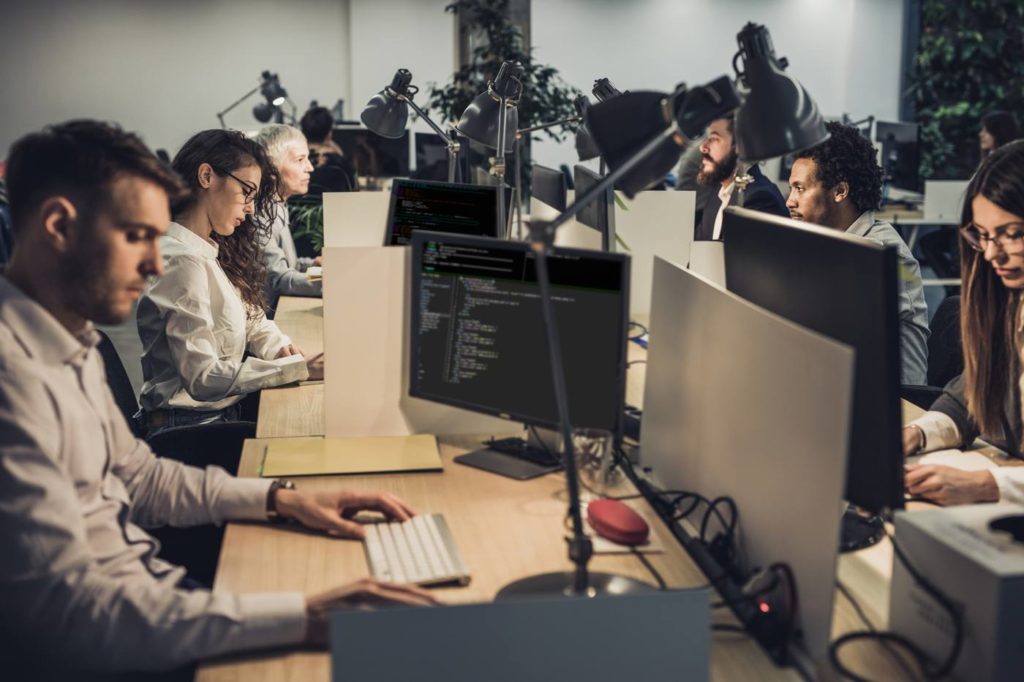 Wpriop
control your price risk by integrating all your positions efficiently
With WPRIOP, control your market risk and benefit from a powerful, versatile and efficient solution.
WPRIOP, a solution for managing commercial positions and price risk, allows you to manage all your commercial positions and to revalue them at any time according to market developments (price, volatility, etc.)
You are
We answer to your specific needs
As a real monitoring tool, WPRIOP allows you to consider your portfolio at anytime thanks to pre-programmed indicators. With our solution you can have a perfect visibility through many market evolution scenarios.
An all around solution 
"Since the beginning of the use of risk management solutions by the industry, WPRIOP has become the benchmark position management tool, due to its adaptability and continuous evolutions."
Clément Chrétien – Risk management & Solutions Consultant

– Detailed follow-up of all your operations
– Simulation of different market scenarios
– Clear and precise instant visibility of your exposure to market risks on all or part of your positions
– Multi product/underlying
– Multi-contract
– Multi-account
– Multi-user
– Different marketing strategies (OS, industrial, trader…)
– Ergonomic and customizable workspace- simple pricings
– Automation of your control processes

Interactions with other solutions
WPRIOP interacts with different of our products allowing you to have an all around, powerful and flexible solution…
Benefit from a perfect integration with our WSD Master market data platform to retrieve real-time prices, price history and volatility patterns.
 
WPRIOP / MY REPORT
Build simple, fast and reliable reports. WPRIOP My Report is a customized reporting system that will save you time on a daily basis and allow you to be more productive.
Secure and accelerate the administration of your positions by automatically retrieving the business processed with your clearing house. Control your position by cross-checking margin calls and simulate your cash flow requirements.
Main features Contract management


You can manage all types of contracts individually throughout their life cycle.

Types of contracts managed:

– Physical contracts, framework contracts (price to be fixed)
– Futures
– Premium contracts, Premium to be fixed
– Futures and OTC options (Asian, barrier, ..)
– Swaps

The listing of contracts allows to identify each contract according to different information: contract number, applied strategy, market, product, maturity, … Since the beginning of WPRIOP, we have set up a Users Club that now includes more than 40 market operators.
We work closely together to develop our price risk management solution.  Both versatile and secure, this solution answers many requirements for more than 15 years, with regular upgrades.
« Mark to Market » valuation
This valuation system is fully customizable and offers numerous possibilities. The user can revalue his position dynamically Dashboards
Our WPRIOP solution is composed of workshops that allow you to establish filters on the position and thus obtain personalized dashboards. Visualize your position in a synthetic way
300 pre-programmed indicators (P&L, quantity, delta, percentage, gamma, vega, theta, … and custom indicators) Netting
Netting provides you with an accounting follow-up of your futures positions and allows you to combine an operational and financial vision. Netting futures transactions in WPRIOP allows you to monitor them more accurately and gives you more control Graphic visualization
Visualize all or part of your trading position and consider your exposure to price risk. Anticipate the evolution of your profits and losses according to the market volatility and the time factor. Pricer 
Calculate the prices of your different options as well as option strategies such as: callspread, putspread, collar, straddle, strangle, CMO, PMO…
In one year, one third of WPRIOP customers have already chosen the WPRIOP MyReport Business Evolution solution
Report One, a trusted partner
MyReport is a simple and intuitive Business Intelligence (BI) tool that allows you to leverage your data efficiently. Understand, reformat, and share your data with this solution. A simple and powerful  tool, it will help you to take the right decisions and keep track of your various management frameworks. Our tool also allows you to historize your position. This solution centralizes your data and harmonizes them so that you can compare them with each other. 
Finally thanks to MyReport, you can share your analyses thanks to data visualization. The setting of alerts, for example allows you to warn your managers of the achievement of objectives or particular events on critical indicators. 
Our other solutions


More information on Wpriop ?
Contact the sales department
+33 (0)1 53 99 19 19