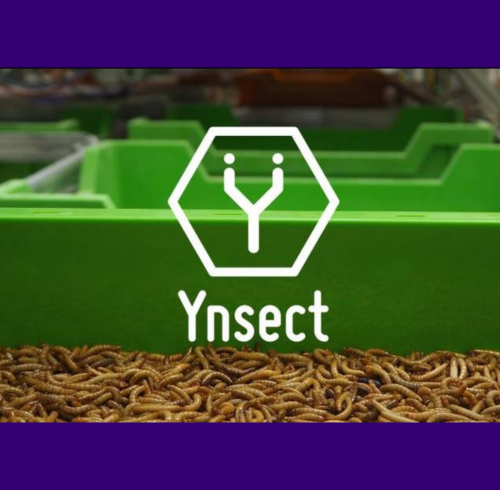 YNSECT
"
Thanks to Wpriop, we've our commercial position in a single automated solution.
"
Martin SEVAISTRE
Agricultural Commodities Purchasing Manager
YNSECT puts its trust in us in the choice of its solutions !

YNSECT is a world leader in the production of insect-based ingredients for animal, human and plant nutrition. Today, the company employs around 300 people.

Its aim ? To offer a more sustainable alternative to the agri-food industry, with high nutritional quality, and to associate sobriety with their business.

YNSECT with GRAINBOW
We hedge our raw materials purchases on futures markets. We need rigorous monitoring of our risk exposure, as well as cash flow management.
In my previous positions in the grain industry, I often had the opportunity to work with Grainbow software (WSD and Wpriop).
Grainbow has always supported its customers in developing innovative solutions. Our main markets are animal feed (pet food and aquafood).

GRAINBOW : A major choice for our company
Before acquiring Grainbow products, we had no existing solution within YNSECT.
We chose Grainbow's WSD, Wpriop and Cleax solutions because they were so easy to learn and use.
WSD enables us to track commodity prices in real time, so we can buy at the right time. Having the markets at our fingertips, whether we're in the office with the software or on the move with the mobile application, is essential for us.
As for Wpriop, it enables us to have our commercial position in a single automated solution. The software brings together our physical and future contracts.
With the Grainbow project manager, we have set up dashboards that enable us to keep an eye on essential KPIs such as our average purchase price.
Cleax solution was the most strategic product for us.
Cleax saves time and improves the accuracy of financial reporting, since it is linked to management control and financial departments. It brings visibility to the statements.
We will have 3 types of Grainbow's users solutions within YNSECT: Purchasing, management control and the finance department.
Martin SEVESTRE – Agricultural Commodities Purchasing Manager – Testimony September 2023